Get to know our products.
Each of them contains the finest active an
dnourishing ingredients for a beautiful look and complex skin care.

a wide colour range for every skin tone
long-lasting effect with no need for touch-ups

perfect as a make-up-finish as well as for touch-ups
very light and almost invisible on the skin

Pressed and liquid
highlighters:
extra silky, weightless and ultra-smooth
liquid formula with pearl dust to give a shiny and dazzling effect

with long-lasting formulas for a natural sun-tan effect
high precision in modeling the contours of the face

make the face look youthful, slimmer, and bright, and the cheekbones more enhanced
a long-lasting effect with no need for touch-ups

nourishment, anti-oxidation, and protection for all skin types
perfect coverage and a naturally glowing skin effect

delicate, liquid consistency, dedicated to the skin under the eyes
perfectly remove from the face all signs of the fatigue

a unique combination of a skincare product and a make-up base
adequate for all kinds of foundations

available from transparent, through half-satin to the strong covering mate ones
intensive, long-lasting colours

smooth texture, high pigmentation level, and wide range of colours
for a day as well as night make-up

a high resistant volume up effect
easy to apply due to soft waxes based formulations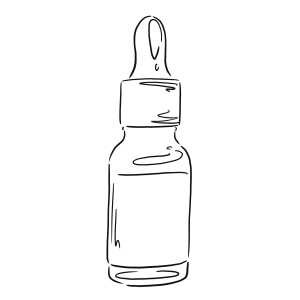 an important, preliminary stage of a proper make-up
should not be missed in any makeup bag

make lips feel smooth, soft, and rejuvenated
perfect as a pre-make-up preparation

wide selection of face creams, eye creams, and face masks
a holistic range of specifications, such as moisturising, anti-wrinkle, day or night creams, etc.

wide range of body lotions and body butter
comprehensive moisturising, hydrating, conditioning, and protective effect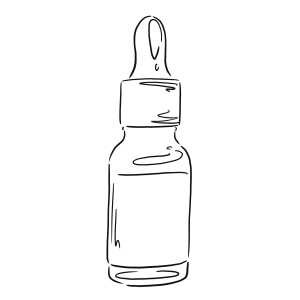 an exceptionally rich set of active ingredients for a maximum care effect
a holistic range of specifications, such as lifting, anti-wrinkle, regenerative, moisturising, etc.

Eyebrow and eyelash products:
natural conditioners & serums
for the thickened and well-nourished eyebrows and eyelashes effect

for intense nourishment, regeneration, and protection of hand skin
also strengthen the nails

Please note, this is only the basic offer.
Our laboratory is ready to prepare cosmetics according to even the most complex requirements, including colours, characteristics, and formulations.
Challenges are definitely part of the beauty of our work.